Exciting and glamorous, Porsche models are practically celebrities out on the road. Here at our Detroit area Porsche dealership, we always get excited when we spot one of these stars up on the silver screen. In fact, we're proud to say that Porsche has managed to get quite a few walk on--or should we say drive on?--roles in some of our favorite flicks.
So, which of these famous Porsches have you spotted?
Bullitt
Possibly one of the most famous car movies of all time, this 1964 Steve McQueen classic is known for also having some of the most iconic chase scenes in history. In a sea of noteworthy cars, though, one canary yellow cabriolet stands out.
Title character Frank Bullitt calls on his girlfriend, Catchy, for help, and it's her 1964 Porsche 356C Cabriolet that steals the spotlight.
Risky Business
This flick not only introduced us to Tom Cruise, but also showed off a 1979 Porsche 928. Cruise played Joel, whose father owned the beautiful car in the film. Unfortunately, Joel wrecked the Porsche--by dumping it into Lake Michigan, no less!--and spends the bulk of the movie attempting to make the money needed to restore it without getting caught.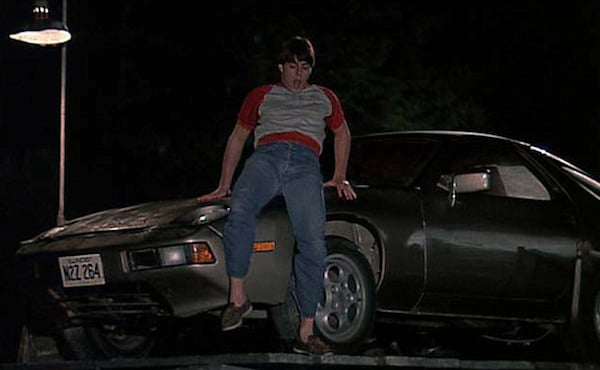 Top Gun
Of course, Risky Business isn't the only time we've seen Cruise costar alongside a shining Porsche. Along with fighter jets and Maverick's motorcycle, Top Gun also features an iconic 1956 Porsche 356 Speedster.
Bad Boys
One of our favorite buddy cop movies, Bad Boys had its fair share of races and explosions. Front and center in those standout scenes was a 1994 Porsche 911 Turbo, which Will Smith's character Mike Lowrey pushed to the limit.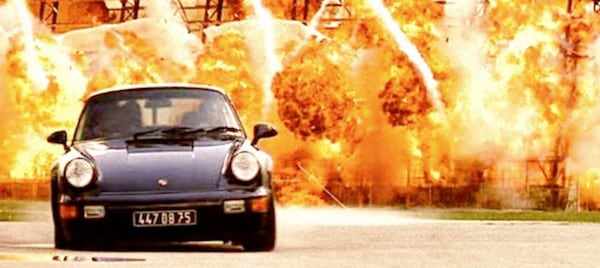 Of course, you don't need to be on film to feel like a star; just slide behind the wheel of a Porsche for a test drive, and you're sure to feel like the center of attention! To learn more, don't hesitate to contact Fred Lavery Company by calling (866) 653-6321 today.