Here at our Detroit area Porsche dealership, we always get excited when something new makes its way to our showroom. After all, Porsche is renowned for constant innovation and a drive to always outdo its own best efforts. As such, there's an understandable buzz in the air when a new Porsche model is headed our way!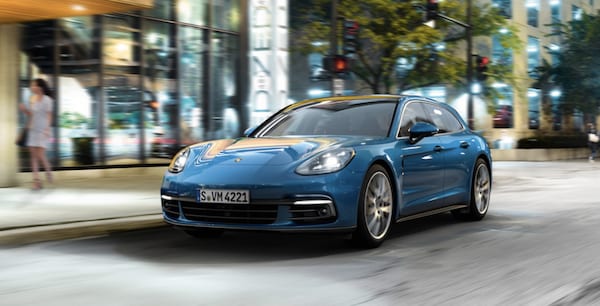 Most recently, that ripple of anticipation was inspired by the arrival of the 2018 Porsche Panamera. Sleek and low-slung, this smart looking model sports both four-door sedan and five-door Turismo body styles, allowing drivers to find exactly the shape and style that fit their tastes.
The true appeal of this machine, though, lies under the hood. Each and every 2018 Panamera model is built with performance in mind, honing in on the precise power and sensational handling that have made Porsche so popular with spirited drivers.
Plenty of Punch
With a range of available models, the 2018 Porsche Panamera at our Detroit area dealership can tailor to just about any enthusiastic motorist. With engine options including a 3.0L turbo V6 that checks in at 330 horsepower & 331 lb-ft of torque or a 2.9L V6 that shells out 440 horsepower & 405 lb-ft of torque, the 2018 Panamera makes great use of its standard eight-speed PDK.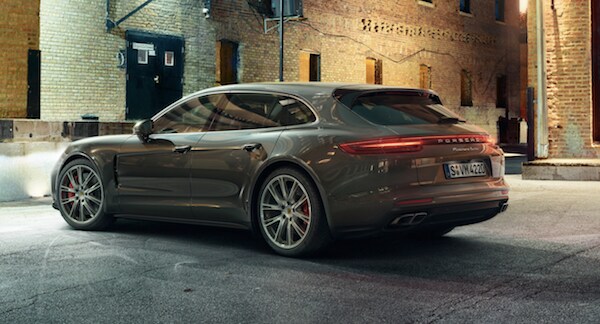 After spending some time behind the wheel of the 2018 Panamera Turbo S E-Hybrid, which ups the ante to a combined 680 horsepower, CNET's Wayne Cunningham was taken with its incredible handling. He writes, "On public roads, the Panamera Turbo S E-Hybrid felt comfortable, solid and heavy. There's a palpable substance to the driving experience, communicated through the steering wheel and in the cabin appointments, from thick leather covering seats and console-mounted drive selector to metal switchgear."
For more information on the full 2018 Panamera lineup, or to schedule a test drive in the model that's caught your attention, be sure to contact Fred Lavery Company online or to call our team directly at (866) 653-6321 today!