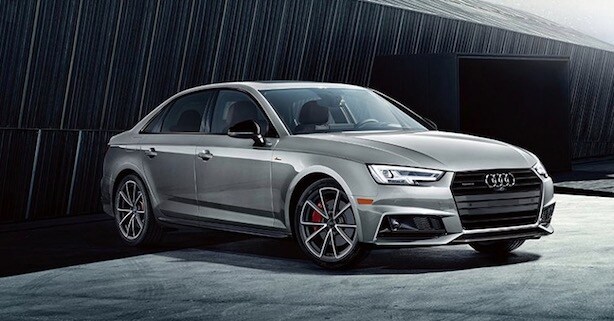 Every driver dreads it: you get in your car, turn the key or hit the start button, and nothing happens. Clearly, a trip to our Audi service center in Michigan is in order, but how do you get your car here if it won't start?
If you suspect the battery is the culprit, a jump start is just the ticket. But what about when it's not? If you turn the key and you're greeted by silence or a single click, there's a good chance that your starter is to blame. Don't call a tow truck to get you to our Michigan car repair shop just yet, though!
A common reason for starter failure is when the motor brushes start to wear out or the flywheel from the solenoid fails to engage. The answer--or a temporary one, at least--can be to lightly tap the started with a hammer. If you're lucky, this will shift things just enough to get a connection and get your car started.
If it works, then it's time to visit Fred Lavery Company for a more permanent solution before you head anywhere else. When you're in need of service, be sure to contact us by calling (866) 653-6321 and let us know. We're here to help!