Living in Luxury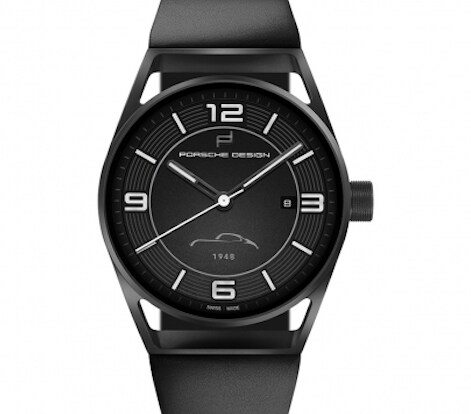 You can't live in luxury without accessories. And since Porsche is well aware of this widely understood fact, the brand has all you need to rep your vehicle...in style. From trunk-matching leather luggage options to titanium watches, the Porsche brand is here to ensure that your personal fashion sense complements your vehicle's curb appeal. You can't step out of a Porsche wearing crocs and a pair of worn jeans. It just won't suffice. It will simply appear incongruous.
A Little Bit More Flair For Birmingham Area Drivers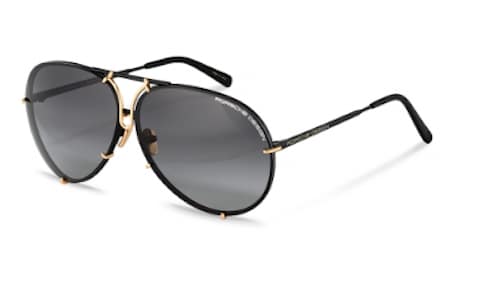 If we have yet to pique your interest, maybe our eyewear and Porsche designer jeans will do the trick. If you're yearning for a look that will rival your vehicle's aesthetic, let us create it for you. We created the car you hold so dear; thus, we have faith that you will love our clothing and accessories. And for those of you simply looking for a fancy item to rest upon your shelf (or desk), we now introduce the golden ticket of Porsche accessories: our solid gold fountain pens. Elegant and sophisticated, these fountain pens speak for themselves.
At the Fred Lavery Company in Birmingham, we understand that owning a Porsche is a challenge: you must live up to the brand's reputation. You must carry a Porsche owner's aura. For–whether you drive a Panamera or a 918 boxster–all Porsche models are unparalleled when it comes to sport and sophistication. Thus, your fashion sense must communicate the same level of commitment to style that your car retains. If you don't know what to buy, trust our accessories; they're specifically designed to complement all Porsche vehicles.
If you have any questions, feel free to contact our Porsche dealer in Birmingham at (866) 653-6321. We are ready and willing to answer any questions you may have.