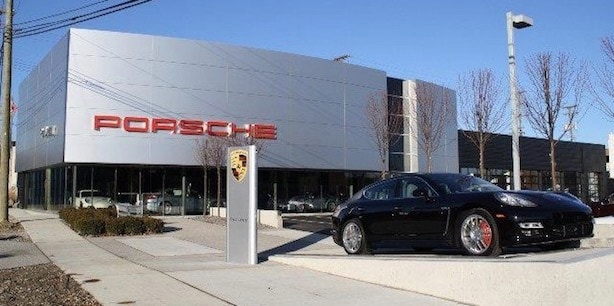 Shopping for a luxury vehicle should be an exceptional experience, and at Fred Lavery Company it always is! Each and every time you visit our Audi and Porsche dealership in Birmingham, you can count on being welcomed with a smile and treated with the utmost respect while we address all of your automotive needs.
No matter what brings you through our doors, we aim to provide a personalized level of customer service that you won't find anywhere else. Whether you're shopping for a new luxury vehicle, exploring our selection of quality pre-owned options, planning out your automotive finance options, or servicing your current vehicle, we want to get you on the road as soon as possible with a smile on your face.
The Personalized Care That Birmingham Audi & Porsche Shoppers Deserve
When you're shopping at our Birmingham luxury vehicle dealership, you expect a certain level of comfort and refinement behind the wheel. In addition to that sense of sophistication behind the wheel, we're also proud to offer personalized assistance and to answer any questions that you may have throughout the shopping process. We take great pride in meeting all of your automotive needs, all while exceeding your expectations at every turn.
If you've been eager to find a dealership that leaves your past experiences in the dust, then Fred Lavery Company is exactly where you want to be. For more information on our current inventory and the services that we provide, we invite you to contact us by calling (866) 653-6321 today!